Didi Zhou
📍 London 👩‍💻 she/her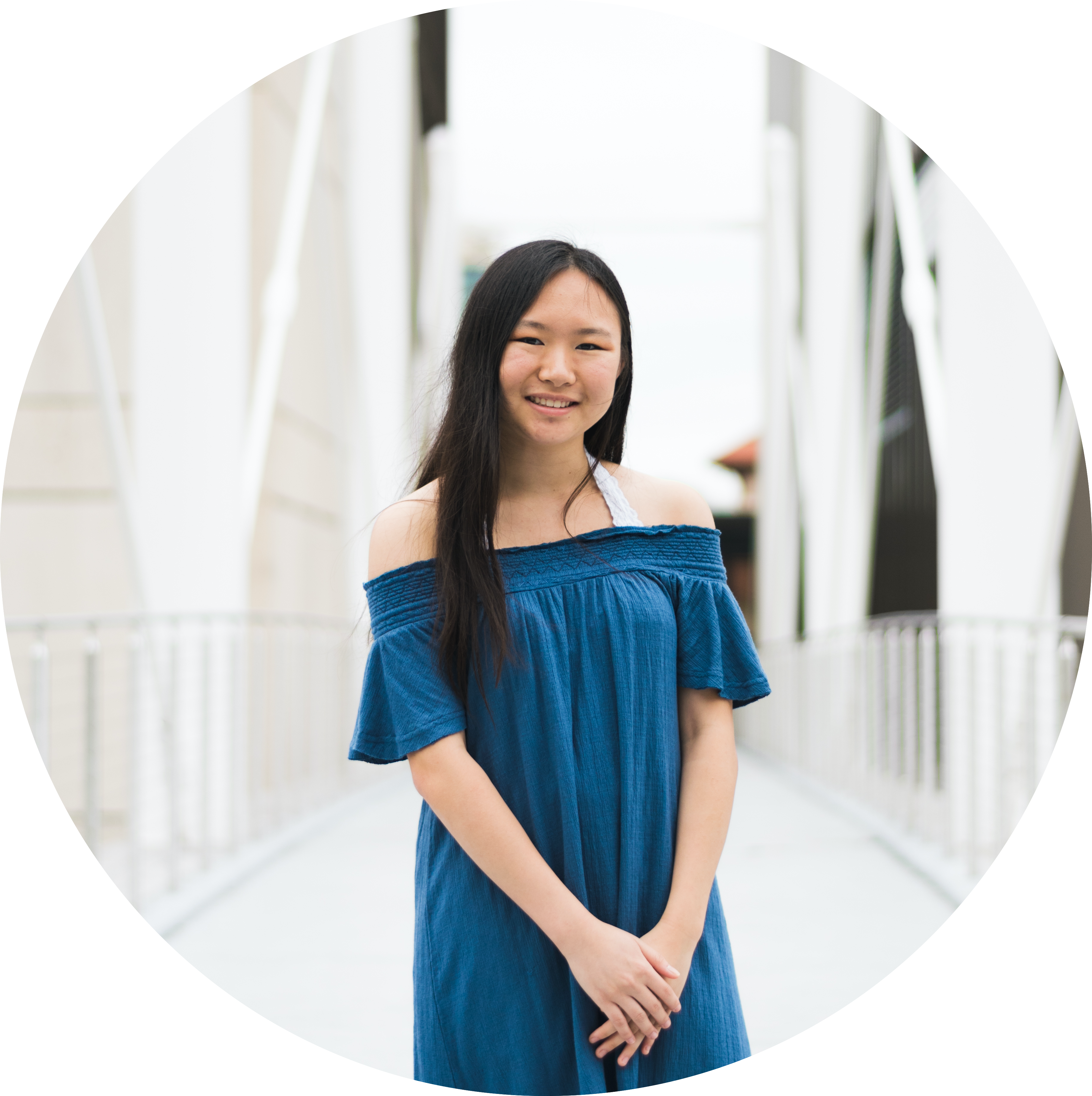 Hi, I'm Didi! I'm currently working as an Associate Product Manager (APM) at Google. In this role, I get to work on trust and safety for Search :)
I recently graduated from The University of Texas at Austin with a B.S. Computer Science degree in the Turing Scholars honors program. Along the way, I picked up a minor in Sociology and another in Economics as well as a concentration in DEI. During my undergrad, I got the opportunity to work with Dr. Min Kyung Lee on projects regarding Human-AI interaction and Dr. Matt Lease on projects relating to explainability and fact-checking.
My academic interests fall under in AI Ethics, Human Computer Interaction (HCI), Natural Language Processing (NLP), and education – driven by wanting to do good by creating more fair technology and mitigating the existing harms of it.
You might find me reading or journalling in a park, attempting to run or swim, trying to make art (painting, lettering, poetry, etc.), social dancing (mostly West Coast Swing at the moment), or travelling.